We customize our services in order to meet the needs of our clients
The personalized attention we provide to our clients is based on years of professional experience. We understand that each client is different and it is our goal to provide you with the right services for you or your company.
We provide tax and accounting services both to individuals and to businesses representing a range of industries including manufacturing, distribution, technology, service, and entertainment. Developing and implementing customized strategies to help our clients reach their short and long-term goals is a reflection of our dedication and commitment to their success.
If you are a business owner, we can take the hassle out of the accounting, payroll, and taxation process through our full-service approach to addressing your accounting and tax needs. Your satisfaction is important to us because it will allow you to focus on what matters to you the most: your business.
Our services extend to the following areas of expertise:
Corporations, Partnerships & LLCs
IRS, State, & Insurance Audit Procedures
Trained in: QuickBooks | Microsoft Office, MDS | Accounting Procedures | Pro Series | Intuit Payroll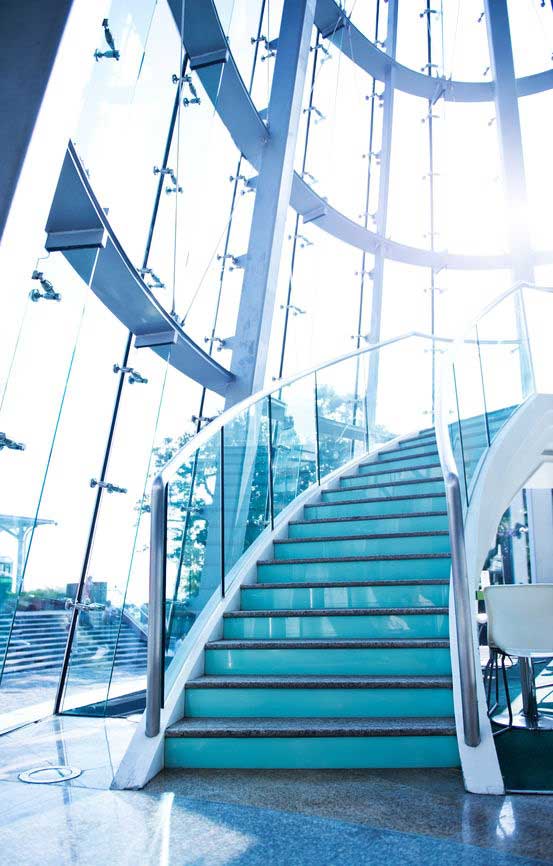 Industries We Serve
Our firm can assist you in all matters related to your personal and business accounting and tax needs. We offer a range of services and have experience in in a broad range of industries including the following:
 
About Us
Over 40 Years in Business
Our clients have high expectations. Whether you need to file your tax return or you require bookkeeping and business consultation services, we have the experience and know-how to help you accomplish your goals.
Qualified Professionals
Our dedicated staff of professionals is available to assist you with all of your personal and business financial accounting needs.
Leonard Abruzzo & Anthony Abruzzo, CPA
Leonard Abruzzo is the founder of Abruzzo Accounting LLC. With more than 40 years of public accounting experience, Leonard has built his practice on the idea that professional service and personalized attention are key to meeting the accounting and financial needs of his clients. In 2009, Anthony, Leonard's son, a CPA with a master's degree in taxation joined the firm. Together, this father and son team continue to provide accounting, tax, and business consulting services to both longstanding and new clients.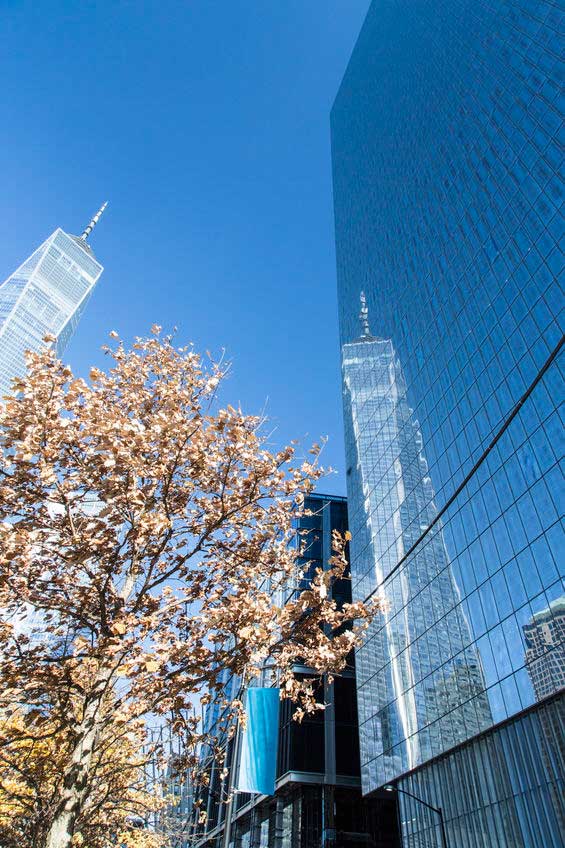 New York:
445 Park Avenue, 9th Floor
New York, NY 10022
(Corner of 57th and Park)
Florham Park:
248 Columbia Tpk.
Suite 310
Florham Park, NJ 07932